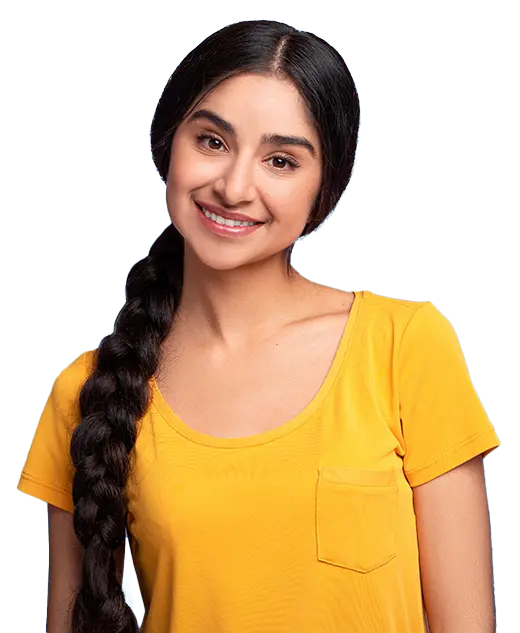 At Smiles Smith, discover an exceptional dentistry that can help you attain the smile you've always desired. Take the first step towards your dream smile by visiting us today!
Welcome to
Smiles Smith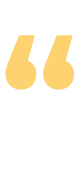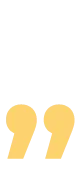 A brand new smile
can make a world of difference to your oral health-come see us at
Smile Smith Dental Clinic!
We, here at Smile Smith believe in structured quality assessment, excellence, care and expertise. A multi-speciality flagship dental hospital with three separate units where high-end dental procedures are done. It is a unique dental centre with major focus on Implants and Aesthetic procedures.
It has dedicated team exclusive for Advanced Implants and other prominent specialities like Orthodontics and Paediatric Dental Care. Hospital is designed and planned for NAAC accreditation. Also, Smile Smith feels proud to have three senior specialists who are alumni of the prestigious Manipal College of Dental Sciences.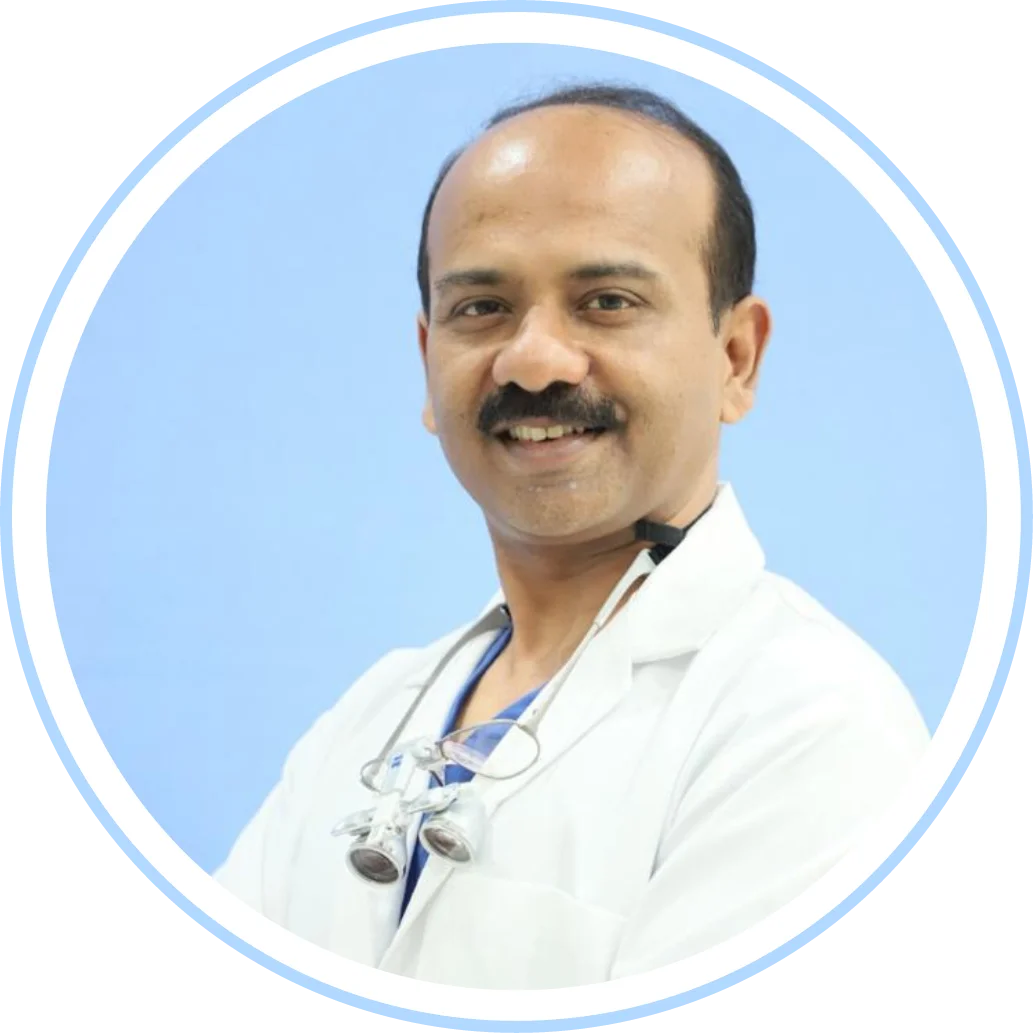 Dr.Suresh Srinivas
BDS, MDS - Prosthodontist and Crown Bridge Prosthodontist, Implantologist
Doctor's Profile
Dr Suresh Srinivas is a Prosthodontist, an Author, a Trainer , and an Ex Professor with a work experience of 25 years in the field of Dentistry . He is also the co-founder of the medical company Medialiance Private Limited with an innovative concept of providing medical and dental care at working spaces. He has actively participated in many National And International conferences. He is received the recipient of Best Paper Award for his work on Implants.
Learn more :)
Learn more
Learn more
25 years
of experience
Dr.Suresh has over 25 years of experience in this field and offers services such as dental implants, Invisalign, dental veneers and more.
Consultants from
Prestigious colleges
3 Senior Consultants graduated from prestigious Manipal college of dental sciences are part of our clinic.
Skilled and
efficient team
All of our treatments and services are provided in a comfortable, spa-like clinic, designed according to high-quality standards.
Quality
Service
Our team is affiliated with some of the leading institutions in Bangalore, so you can be sure that you are in good hands.
Our
Services
Cosmetic
Dentistry
Dental Pain
Management
Teeth
Replacement
Restorative
Procedures
Laser
Surgeries
Cosmetic dentistry
At our dental clinic, we offer advanced methods and technologies to help improve the whiteness of your smile. Our cosmetic services include laser teeth whitening, dental bonding, orthodontics, dental implants and porcelain veneers.
Meet Our
Talented Team
Our team is well-equipped with the latest tools and technology to provide you with the best possible dental care. Our team also has three senior consultants graduated from prestigious Manipal college of dental sciences.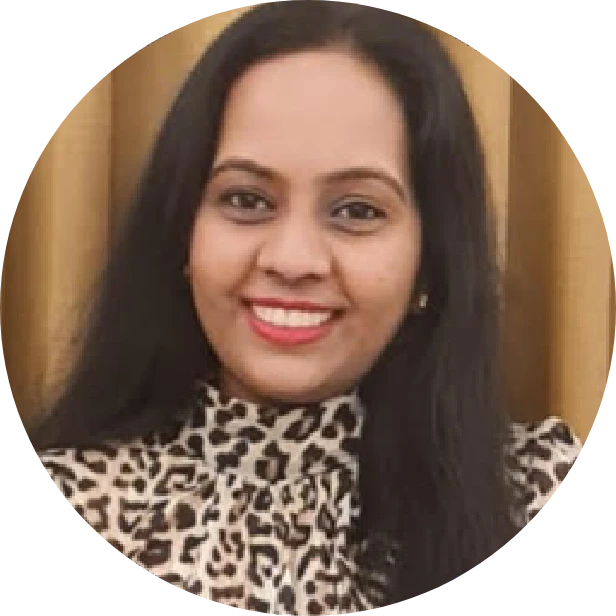 Dr Dipali
Pedodontist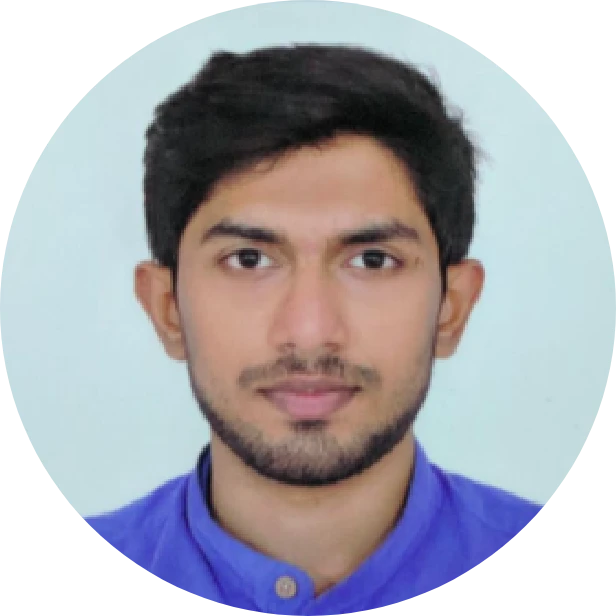 Dr Sohran Mohammed
Endodontist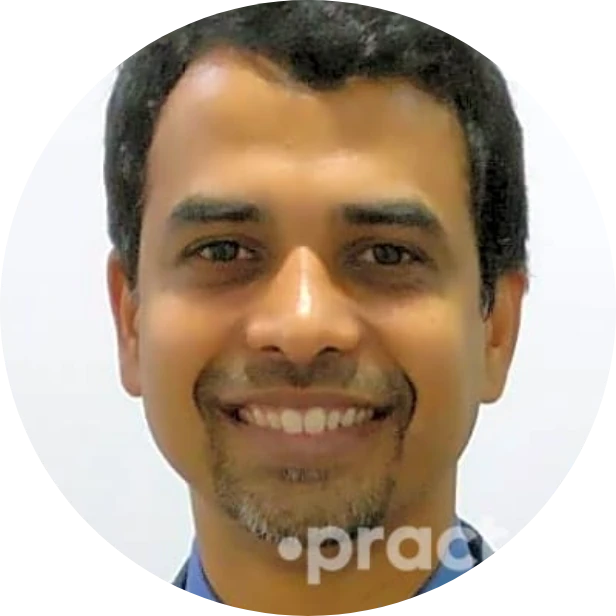 Dr Ramkrishna
Ex Professor
Oral & Maxillofacial Surgeon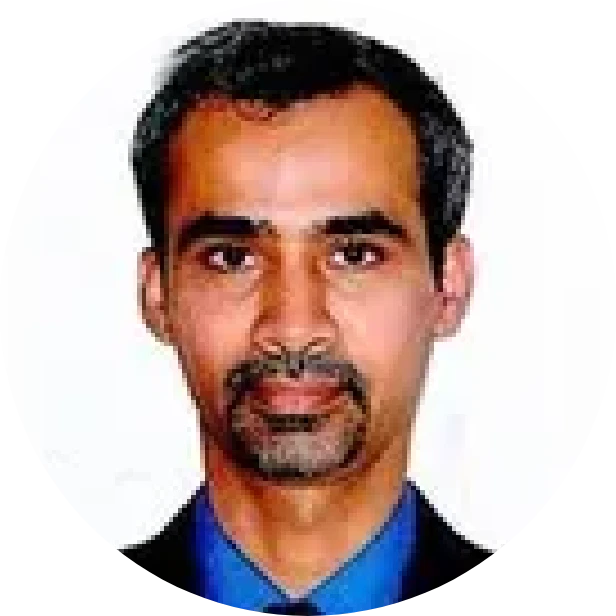 Dr Manjunath
Professor
Senior Orthodontist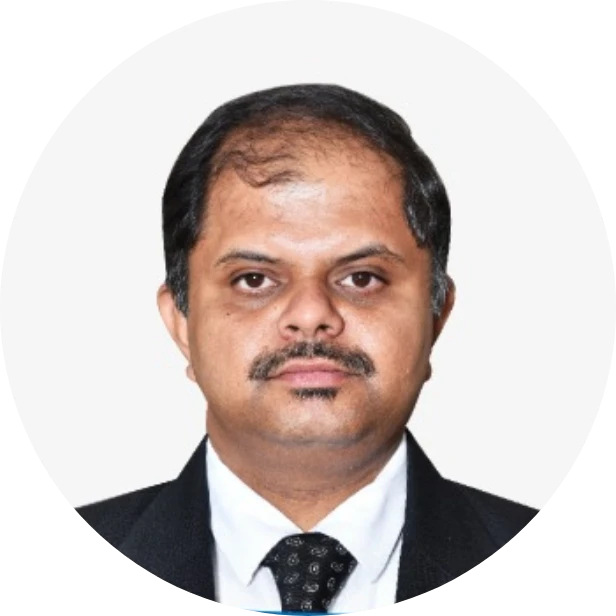 Dr Darshan
Professor
Periodontist & Implantology
Hear from
our patients
Our patients are our top priority, and we work hard to ensure that they are happy with their dental care.
Geeta Saxena
Extremely happy to find a expert and highly qualified hand near my home as we are senior citizen. I feel relieved that we located him to take care of our dental issues.
Satya
Dr Suresh is a very friendly doctorand treats patient with utmost care and smiling and explains in detail of the treatment and the cost, I and our family are consulting him from 2017, I have got my implant done with him and also my sons braces was recently done, great doctor and a great human being, even his staffs also are very friendly.
Vivek
It was a very pleasnt experience at this clinic. Unlike most of my previous dental treatments, Dr Suresh is a dentist who will recommend treatment only if needed. Very patient and courteous. He is a very skilled dentist. Resonable treatment charges as well. Very much recommended.
Uthara Sriram
He is such a nice person, very rare among doctors in my experience. I had cancelled and/or rescheduled my appointments many times, but he was very nice about it. He took an X-ray on the spot, and still charged me only the original amount. Absolutely reliable.
Mohan
Dr Suresh, very friendly provided right treatment, very personable & caring. Everything was wonderful. I was so happy with the good news that I didn't need to go through expensive treatment which was suggested by other doctors
Depak
It's really great experience. My daughter who is 5 year old usually not cooperating with doctors, but this time magic happened. Dr Suresh knows how to handle kids. His friendliness and way of talking made my daughter fully cooperate for cleaning the teeth. Thanks Dr Suresh
Bindu Ramesh
Dr Suresh was a very caring and sweet with loads of patience. I have visited a lot of dentist before and was never satisfied and finally I am glad I came across Dr Suresh who was very helpful. Very friendly and understanding. If you are looking for your dental issues to be resolved I would definitely recommend you to Dr Suresh S.
Minal
He was patiently listening to my problem & made efforts to know the medical history. Very courteous & polite. Constantly spoke to me informing what has he donr & what he is about to do next, so that I can be mentally prepared. A little on the pricy side though. Overall, satisfied with the treatment.
Sudeep Paramashivaiah
This was my first dentist visit for tooth ache. Dr Suresh took some time to explain problem and the procedure being performed at each stage, showed at most patience to answer all my questions. Also educated on general tooth care, flossing and effective brushing.
Bindu Ramejayanta Dassh
Very friendly and undesirable. Has a clear understanding for steps to be taken. Gave only the required set of medicines and suggested some natural remedies.
Ashish Golecha
Dr Suresh is very friendly and profesional. My friend got her tooth extraction and both Dr Suresh and Dr Ramkrishna made her feel comfortable. He even gave some consultation over the phone after the procedure was done. Highly recommended if you are in JP Nagar 7th phase
Vytheswaran E V
This was my first dentist visit for tooth ache. Dr Suresh took some time to explain problem and the procedure being performed at each stage, showed at most patience to answer all my questions. Also educated on general tooth care, flossing and effective brushing.
Meenakshi
I am very much happy with the treatment given by the doctor. I feel these problems arises mostly with senoir citizens, hence the doctor can show some concision in medical charge.
Sini Sebastian
Dr.Suresh was very firendly and explained the perfect treatment methods to tackle my dental issues, also I am very satisfied with his service.
G.C Pathak
Doctor is very friendly and understood the problem with little explation. His surgical procedure was perfect and almost painless. The clinic is very neat and clean. I am fully satisfied (say 100 percent)